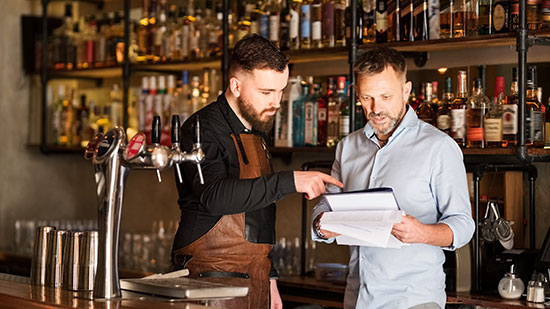 Increase operational efficiency
Our experts will show you how to achieve stronger results with your ordering, training, food service operations and more.
Gain efficiency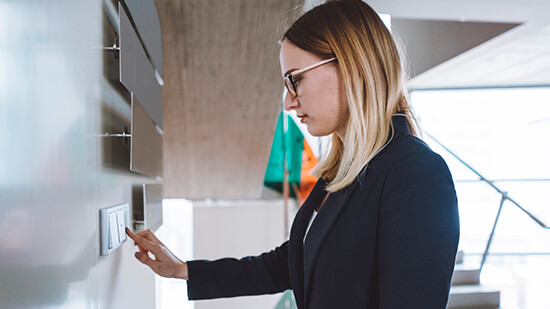 Improve energy usage
Minimize energy waste, explore alternative electric and gas supplies, and achieve major savings with the help of our Energy Services team.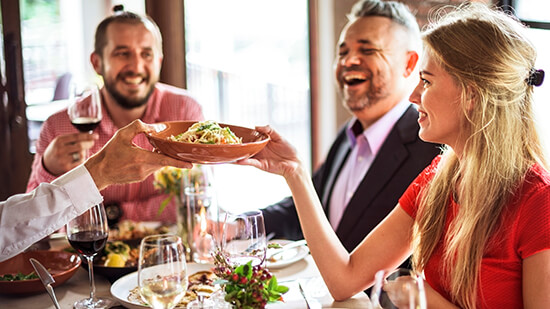 Enhance your customers' experience
Welcome every customer with improvements like special food accommodations and menu ideation guidance from our in-house culinarian.
Customer experience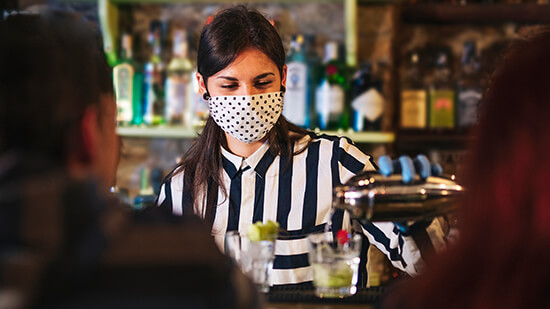 Master sanitation and safety
Meet and surpass safety guidelines and customer expectations with expert advice, products, sanitation services and training through Entegra.