Your partner in improving business performance.
Drive efficiency and elevate your guests' experience.
Now you can exceed your guests' expectations while reducing purchasing and operational costs. Entegra is the procurement partner providing access to the high-quality products, value-added services and advisory support to improve your hotel operations and bottom line.
Contact Entegra today
The Entegra Difference
For hotels, resorts, casinos, conference centers and spas
One of the World's largest GPO's

€20B in purchasing power

Save 15% on average*

Flexible business models
One vision, solid team: Entegra, client & suppliers

Committed to supporting sustainability targets

Fit for purpose catalogues & distribution
Custom contracting

Data & Digital Tools

Industry specific insight and expertise
*Savings based when compared to supplier list prices
Entegra combines unparalleled buying power, operational and culinary expertise. We support our clients to acheive savings, boost performance, and surpass customer satisfaction and corporate social responsibility objectives.
With custom contracting, food expertise and digital tools that let you see and optimize your savings, we can help you enhance your offerings and exceed your business goals.

Helping your hotel succeed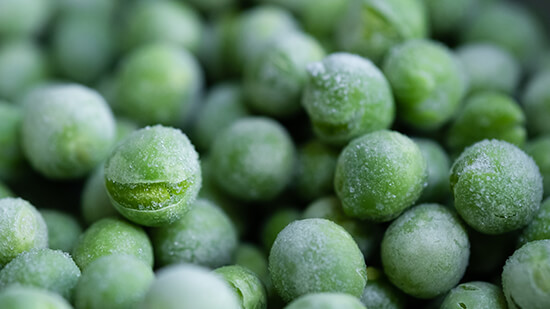 Reduce in-kitchen food waste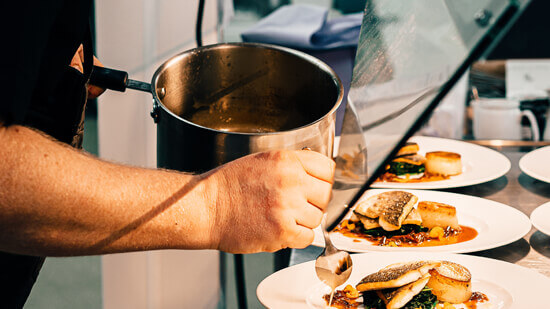 Increase menu consistency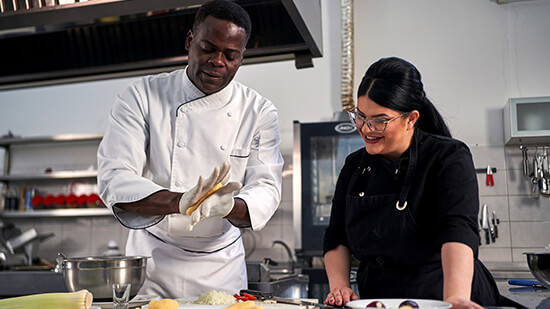 Lower supply chain costs whilst satisfying guests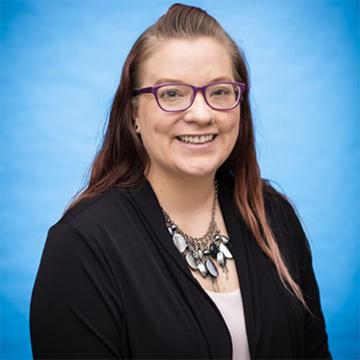 "I think it's extremely helpful [to work with a GPO]. It helps us establish consistency with the products we're delivering to our guests and leads the upwards of a million guests between all of our properties in a year. Knowing that the product I'm serving in my Deadwood region similar to the project or to the product I'm serving in my Rapid City region is extremely comforting for us."
COO | LIV Hospitality
"We were impressed by Entegra's sense of professionalism in setting up as an independent, without being related to any one supplier or brand. This gave them a 'pedigree factor', providing the ability to work with the best suppliers in each product sector."
Area Director | Four Seasons