Annual purchasing

average savings*

national and regional suppliers

Clients

Countries
*Savings based when compared to supplier list prices.
You can save more and stand out. Learn how.
Choose your industry to see what our procurement experts can do for your business.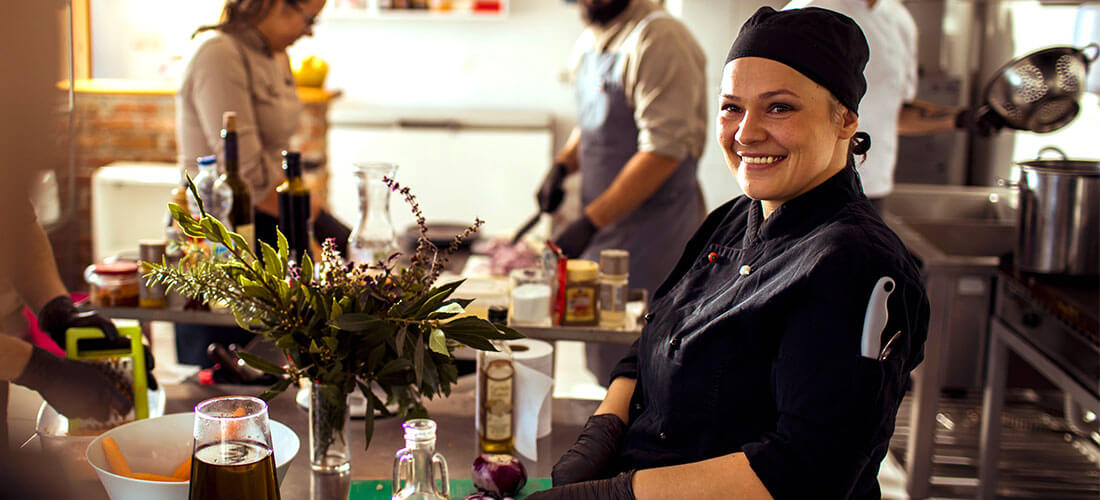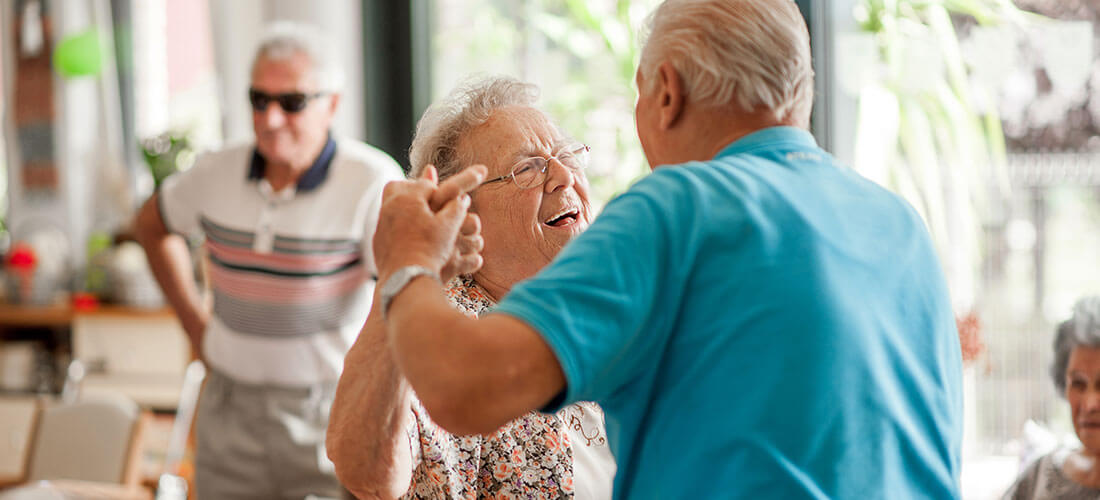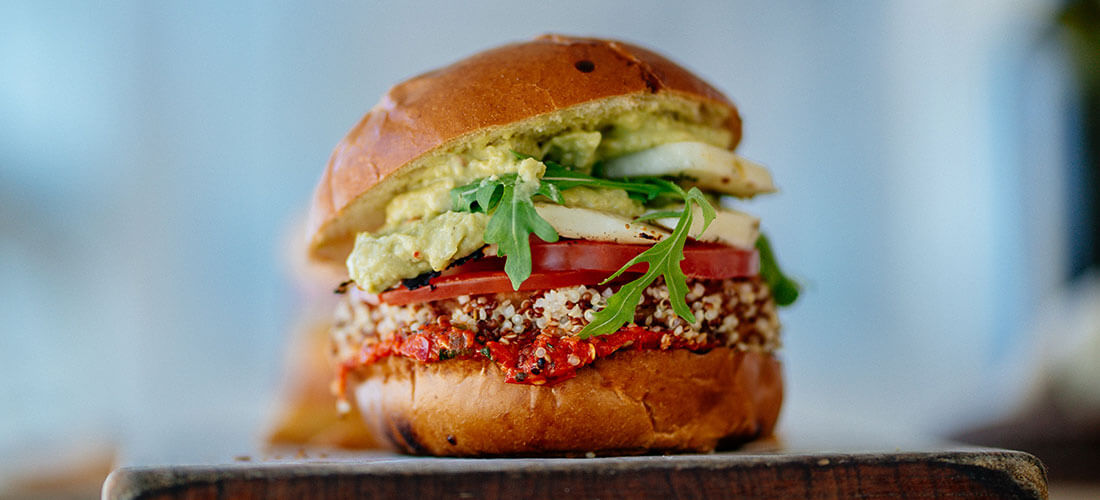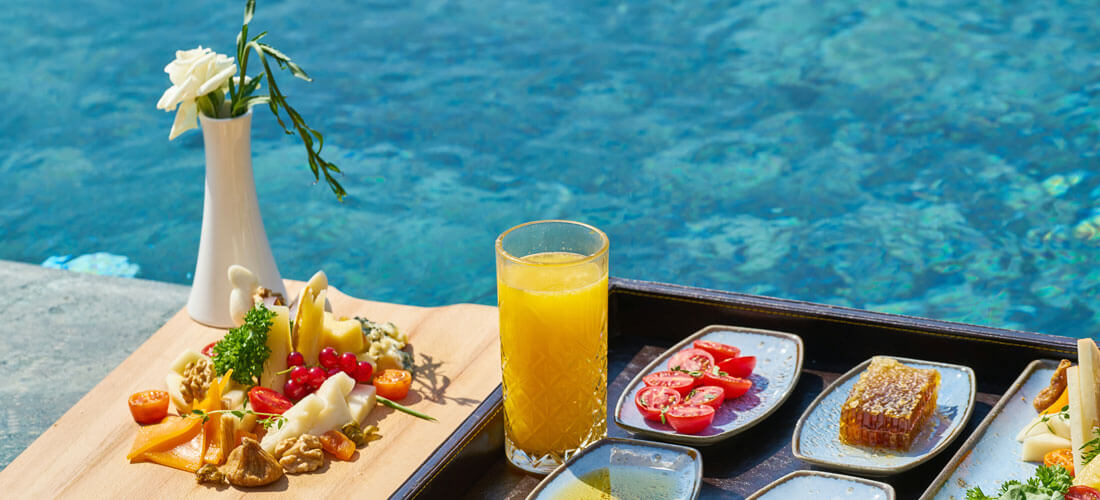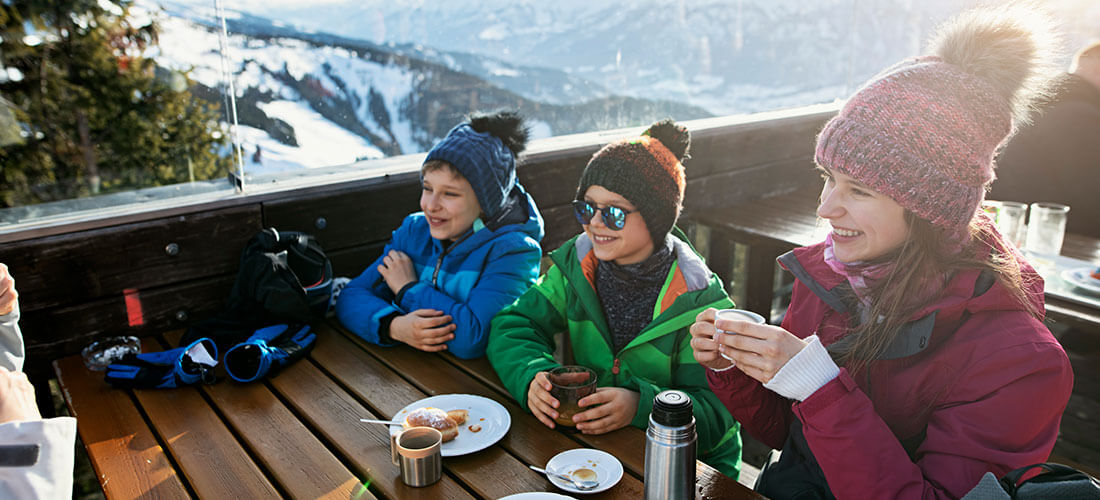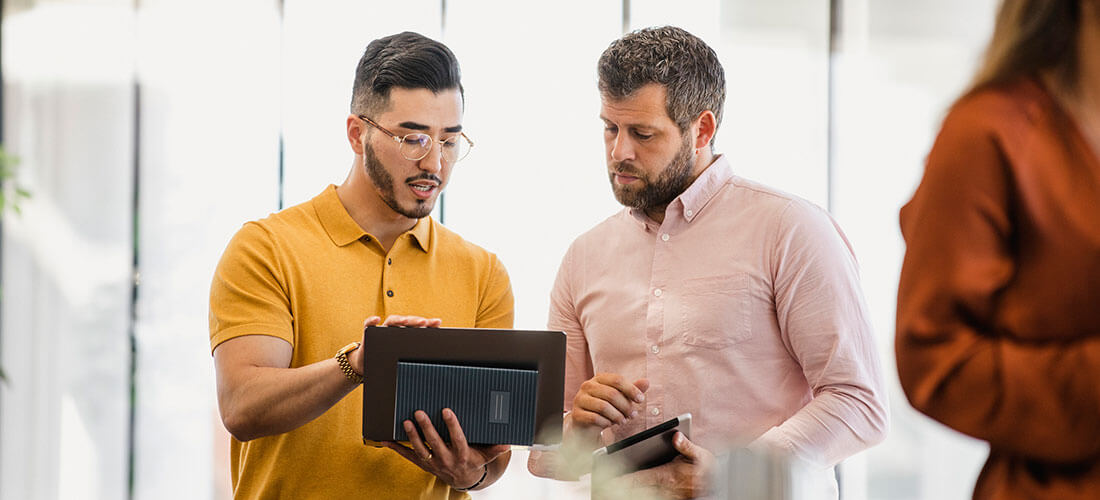 Get started in three simple steps
3.
Save money
— that's it.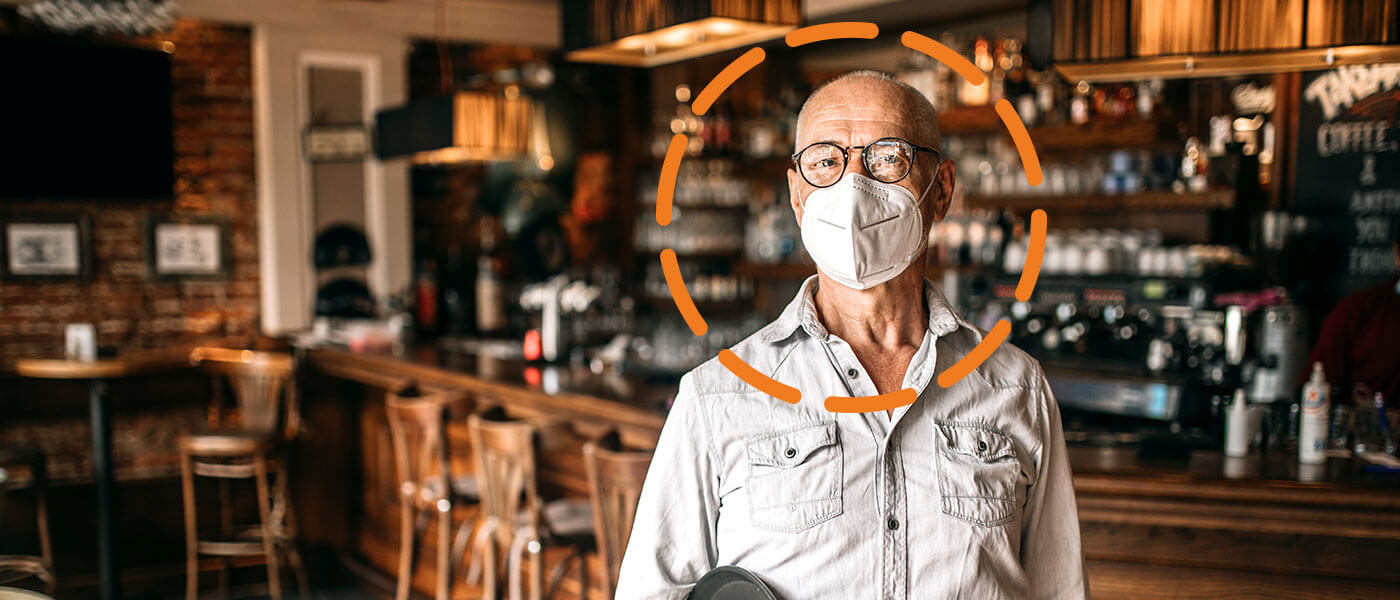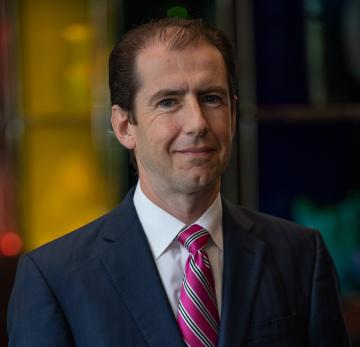 In those days of uncertainty especially with the market challenges between the UK and the EU it is important to partner with a group that has a strong procurement outreach, in-depth knowledge of the industry, and a genuine element of care in their approach. Entegra have been extremely flexible with us during the pandemic and they value strong partnerships. Their customer service is second to none and they can be of great support to anyone in the Industry that wants to benefit from their support
Regional Director of Finance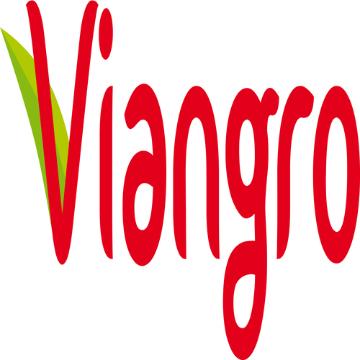 The best way to give purchasing a higher value is working with Entegra to share best practices in purchase, menu engineering, & all F&B related items. Our company believes in this model and our introduction in the field was in partnership with and down to support by Entegra.
Business Manager Foodservice, Viangro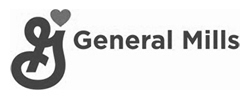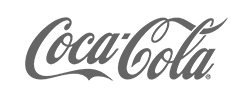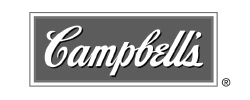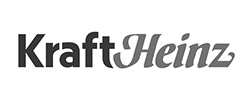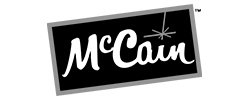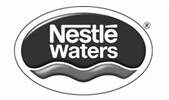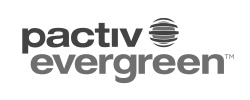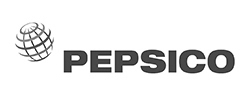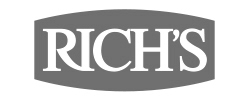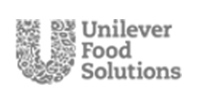 Partnerships with the suppliers you trust