Upgrade your leisure business's operations.
Improve performance and elevate experiences with Entegra.
Exceed your guests' expectations while reducing purchasing and operational costs. From proteins and packaging to uniforms and pest control support, Entegra is the procurement partner that provides easy access to the high-quality products, value-added services and advisory support to take your business to the next level.
Contact Entegra today
The Entegra Difference
For ski resorts, amusement parks, racetracks, theaters, zoos, cruises and more
World's largest food GPO

$36B in purchasing power

Save up to 30%*

Earn rebates — with transparency
No fees to join

Award-winning sustainability and diversity expertise

Multiple distribution options

Widest breadth of DSD, FF&E, services and local contracts
Custom contracting

Insights from our supplier partners

Advisors with industry-specific expertise
*Savings based when compared to supplier list prices.
What we deliver
Entegra is far more than a group purchasing organization. We are a business performance partner that delivers a comprehensive range of services and solutions to leisure businesses.
With custom contracting, food expertise and digital tools that let you see and optimize your savings, we can help you enhance your offerings, improve your operations and reach your business goals.

We know the leisure industry.
Entegra expert highlight:
Karin Flynn
Our team of leisure procurement experts knows how the industry works — and how to help our clients succeed. Meet, for instance, Karin Flynn.
Karin Flynn, Director of National Accounts, leads the leisure segment including the golf industry as a part of her portfolio. Her previous experience in hospitality and account management also provides a new opportunity for significant growth within the segment by collaborating with customers to deliver timely and cost-effective solutions such as the right products and services across the segment.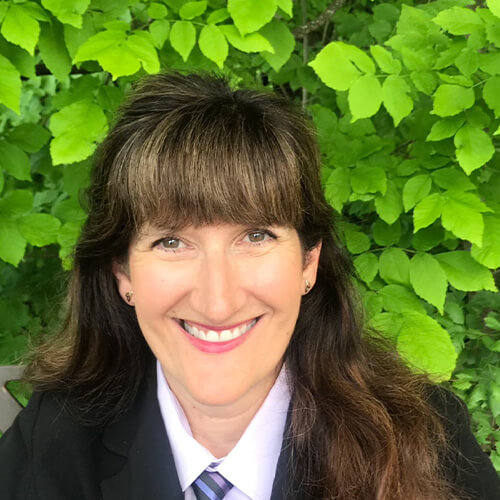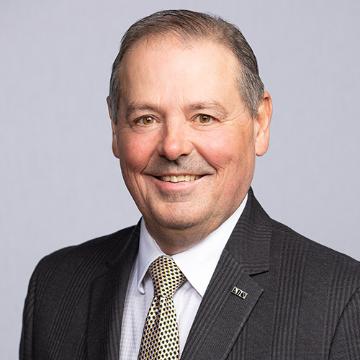 "The sheer buying power of Entegra makes it a purchasing opportunity like no other: we were attracted by the volume of savings we would be able to pass on to our members as well as the number of manufacturers they would gain access to."
CEO | ARQ
Our supplier partners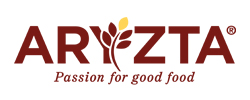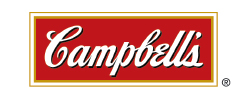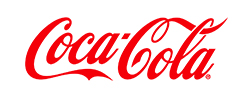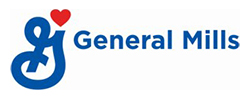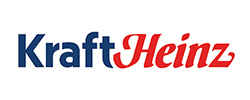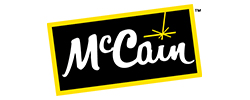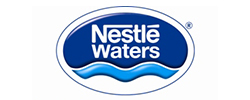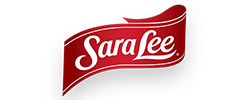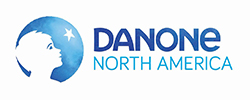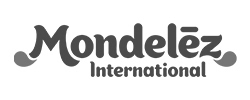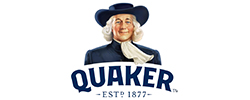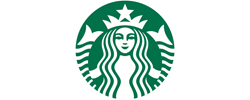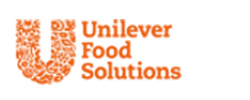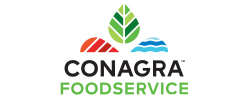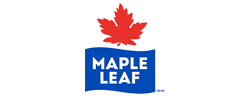 ---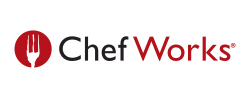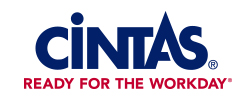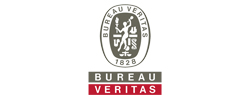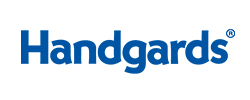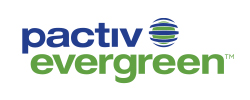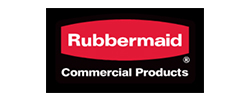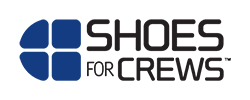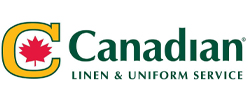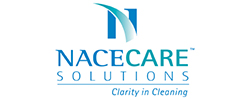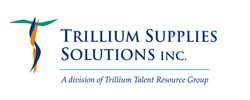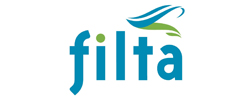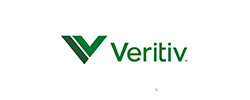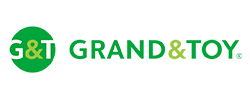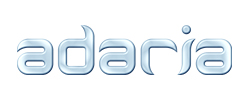 ---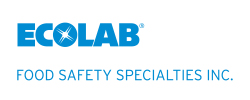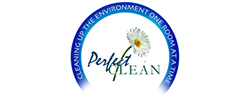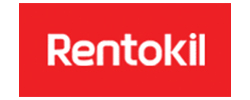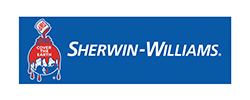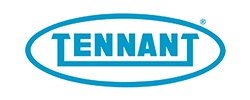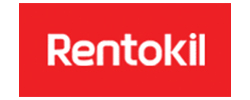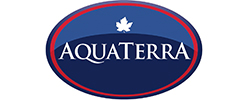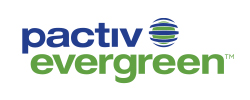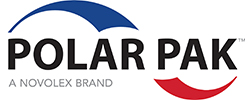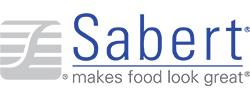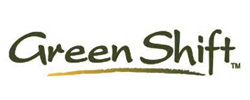 ---