At Entegra, it's about your goals.
Improve your operations. Elevate your customer's experience, and save up to 15% on your purchases. Entegra is the strategic procurement partner that puts your business performance first by making it easier to access top-quality products, services and support.
As the largest food group purchasing organization in the world, only Entegra can leverage €20 billion in global purchasing power to help you meet your goals and exceed your customers' expectations. With complete support and expertise in your industry, we're ready to help you find new ways to make your business shine.
Discover how Entegra can help boost your business performance
Learn how it works

Find your industry

About Entegra
Clients turn to Entegra for improved operational performance and savings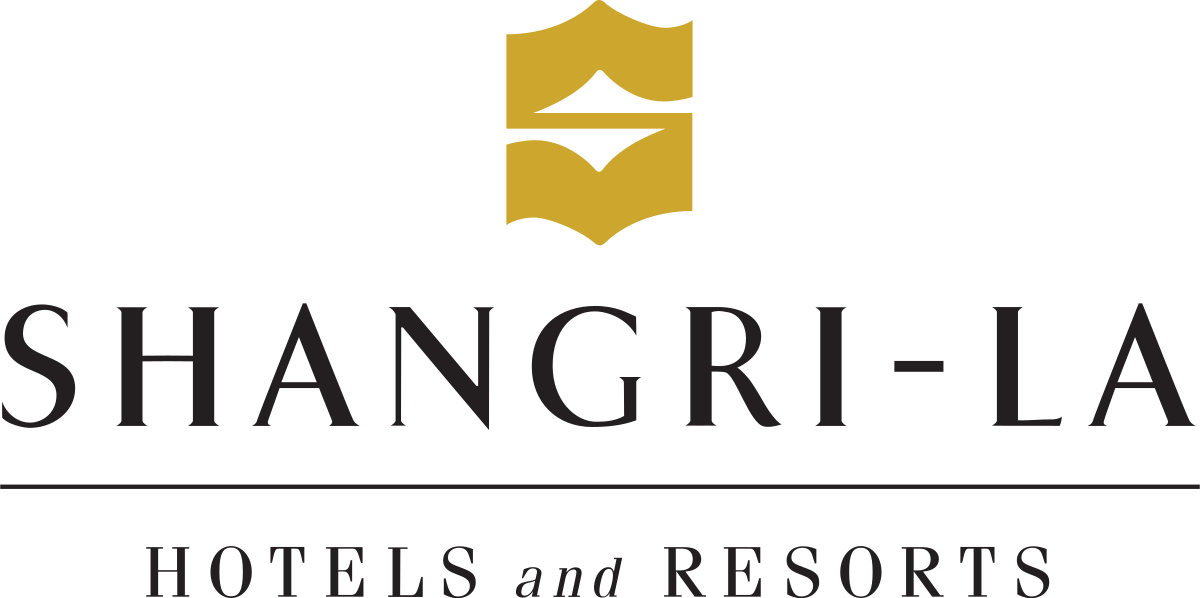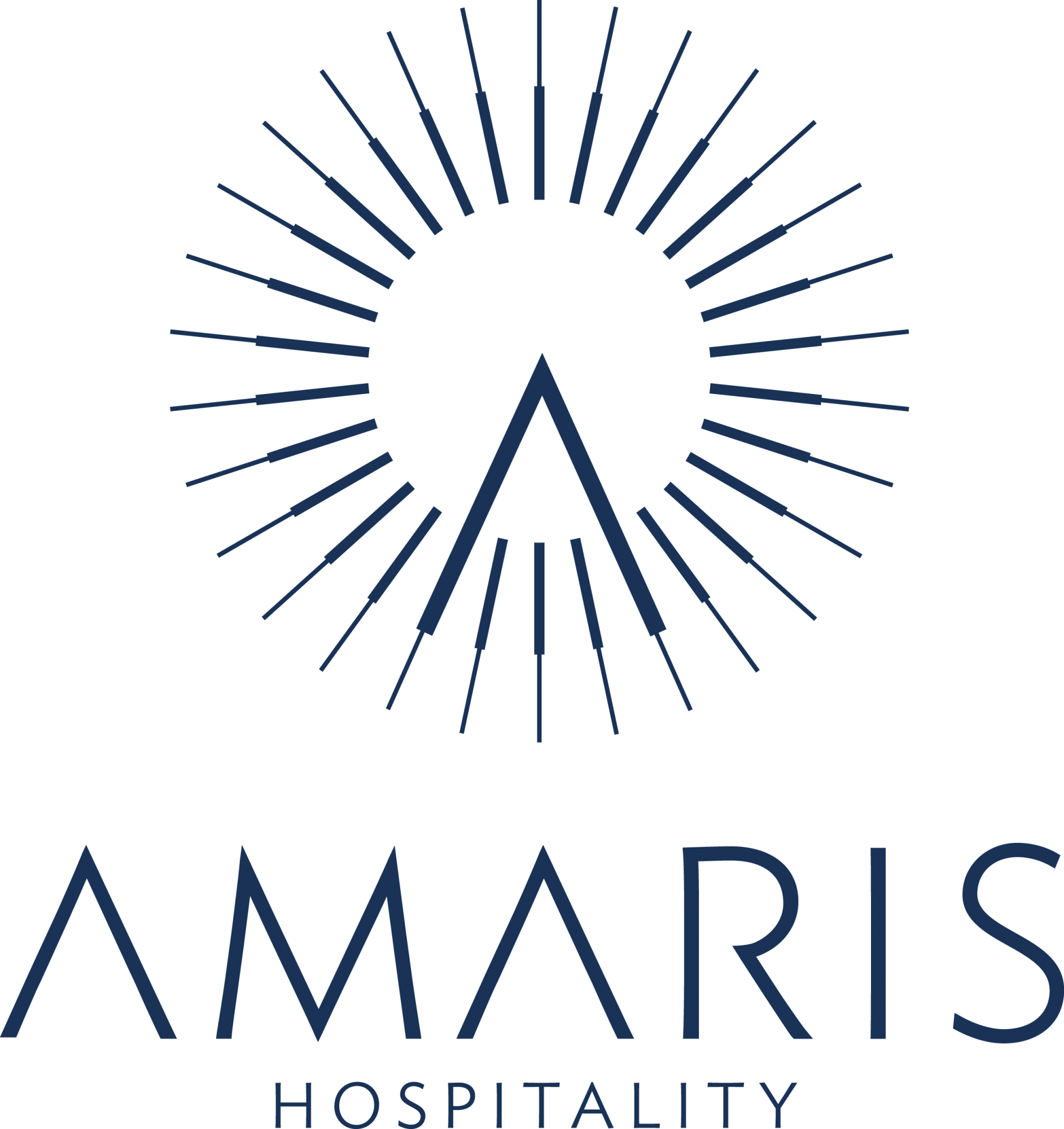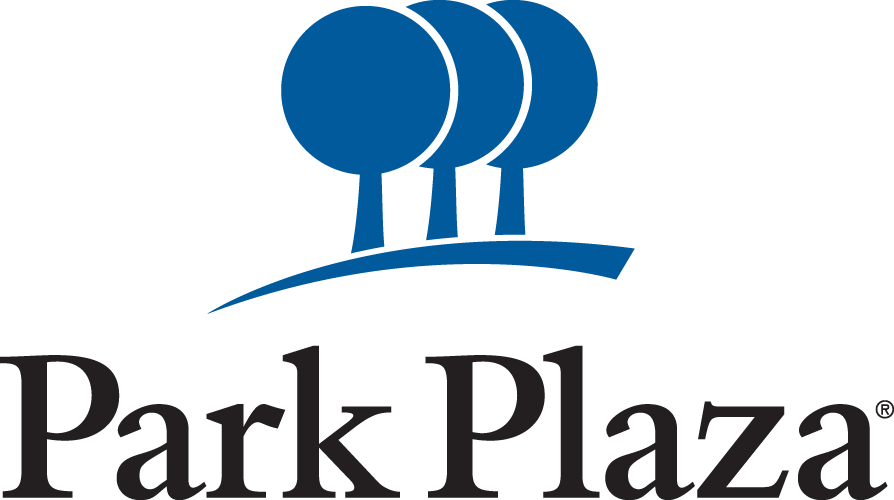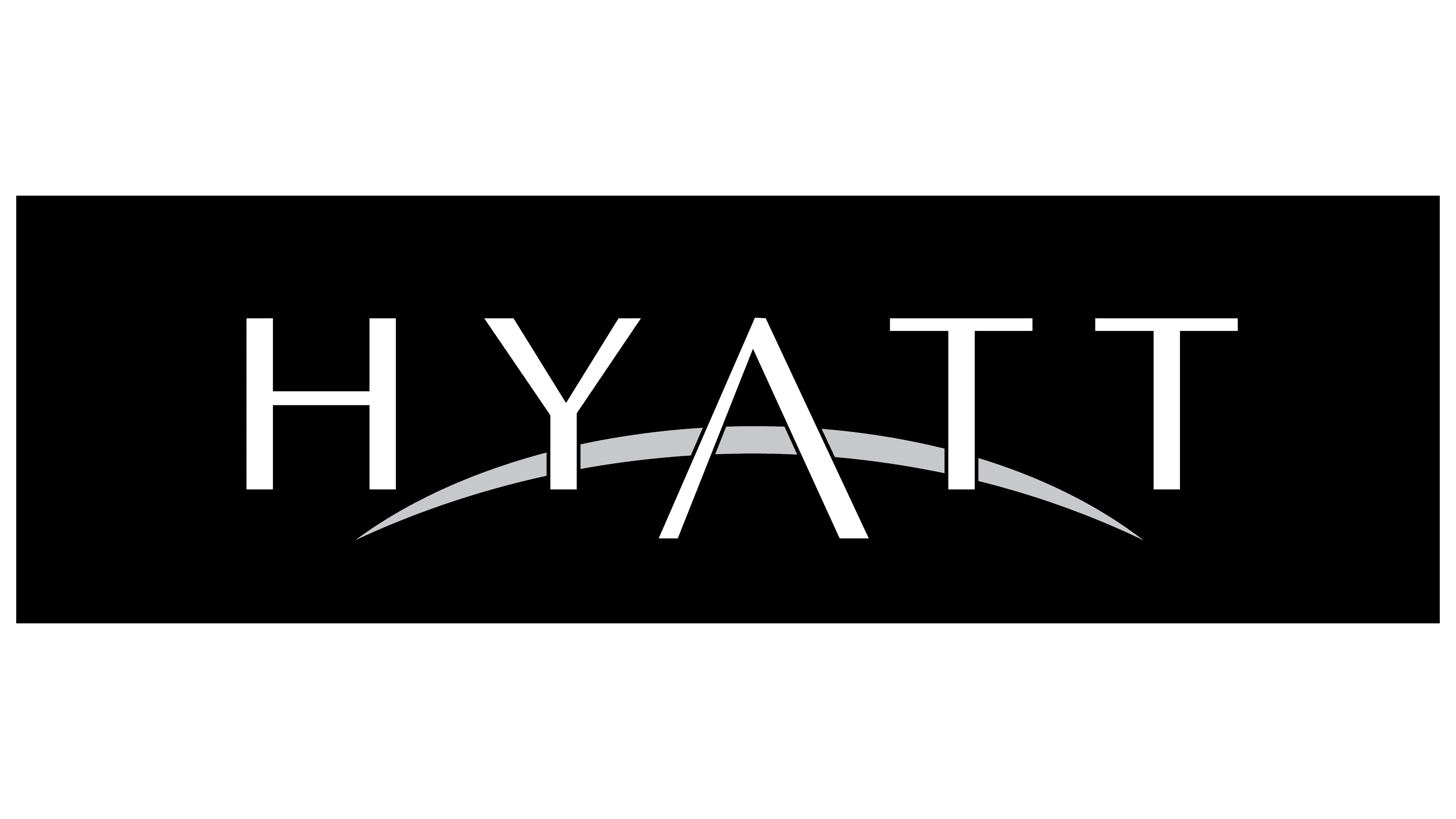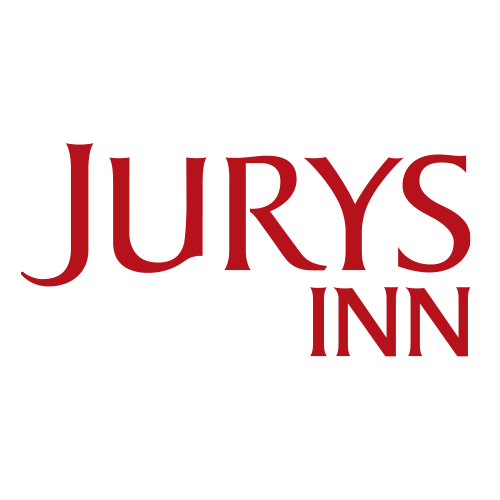 ---
Unmatched purchasing. Unlimited performance.
As a subsidiary brand of Sodexo, a worldwide leader in food and facilities management, Entegra is uniquely positioned to help you save more — and strengthen your business operations. Here's what we deliver.

Support that works for your business
World's largest GPO

€20B in purchasing power

Save 15% on average*

Flexible business models
One vision, solid team: Entegra, client & suppliers

Committed to supporting sustainability targets

Fit for purpose catalogues & distribution
Custom contracting

Data & Digital Tools

Industry specific insight and expertise
*Savings based when compared to supplier list prices