Register your interest with Entegra
Reduce purchasing and operational costs with Entegra. We are the procurement partner that provides easy access to high quality products, value-added services and advisory support to take your business to the next level.
The Entegra Difference.
For all members of the PGA
One of the World's largest GPO's

£710m in purchasing power

Drive profit

Flexible business models
+200 local and national suppliers

Committed to supporting sustainability targets

Fit for purpose catalogues & distribution
Custom contracting

Data & Digital Tools

Industry specific insight and expertise
Register your interest now for a FREE cost consultation on your purchasing. A member of our team will be in touch.
Helping your golf club succeed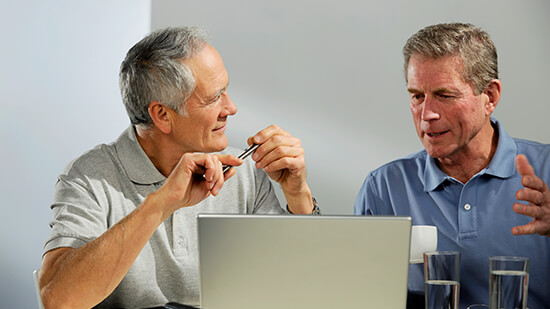 Partner with a golf club procurement expert
Get personal purchasing support from trusted advisors at Entegra. Leveraging their own experience in golf and leisure, our experts help create a roadmap of savings and success.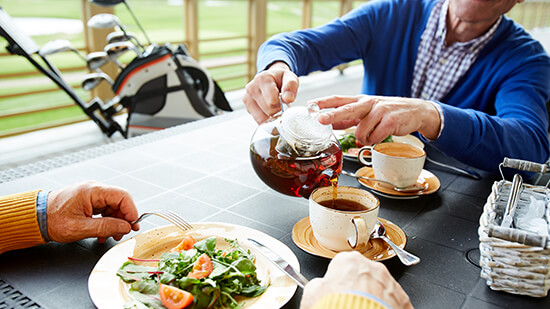 Enhance guests' dining experience
Welcome your members and guests with improved sanitation and safety management, reliable products for menu consistency and new menu development.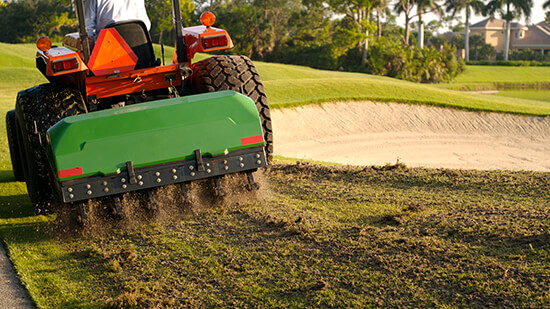 Access comprehensive support
Purchase all you need from one reliable source. Our network of more than 200 national, regional and local suppliers supports foodservice, pest control, linens, pro shop retail items and more.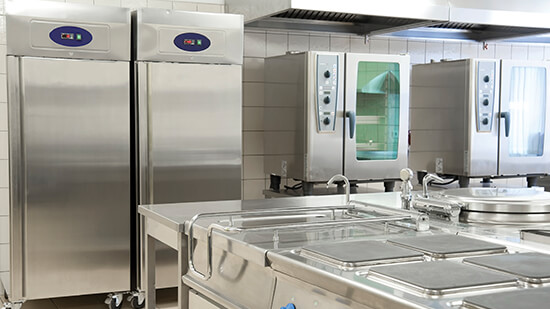 Save on energy expenses
Maximise energy efficiency and savings by easily managing all your energy bills, comparing your energy usage to peer groups, and exploring alternative electric and gas supplies.
Discover how Carden Park Hotel, a PGA branded property, made savings on purchasing
Hear from the Director & General Manager
Hamish Ferguson
"Entegra's initial cost analysis found 10% saving using 80% of our current suppliers"
"Our Food Cost is stable and jointly we are able to review any potential price movements on a monthly basis"