We put your restaurant's performance first.
Optimize operations and elevate dining experiences with Entegra.
Surpass your customers' expectations while reducing costs on food and nearly everything else your operations need to succeed. As your procurement partner, Entegra provides easy access to the high-quality products, value-added services and support to boost traffic and sales.
Contact Entegra today
What we deliver
Entegra is far more than a group purchasing organization. We are a business performance partner that brings a comprehensive range of services and solutions to thousands of restaurants.
With industry specific supplier partners, food expertise and digital tools that let you see and optimize your savings, we can help you enhance your offerings and reach your business goals.

Helping your restaurant succeed
Entegra expert highlight:
Jaclyn Evans
Jaclyn, from North Cornwall in the UK, began her career running some of the worlds best restaurants in London and Dubai, before launching nine F&B venues and six destination restaurants in a new 5 star hotel in Abu Dhabi as Director of Food and Beverage. She then went on to become Director of Food and Beverage in a 5 star London Hotel before joining the Entegra Europe team as Divisional Director of Restaurants for the UK.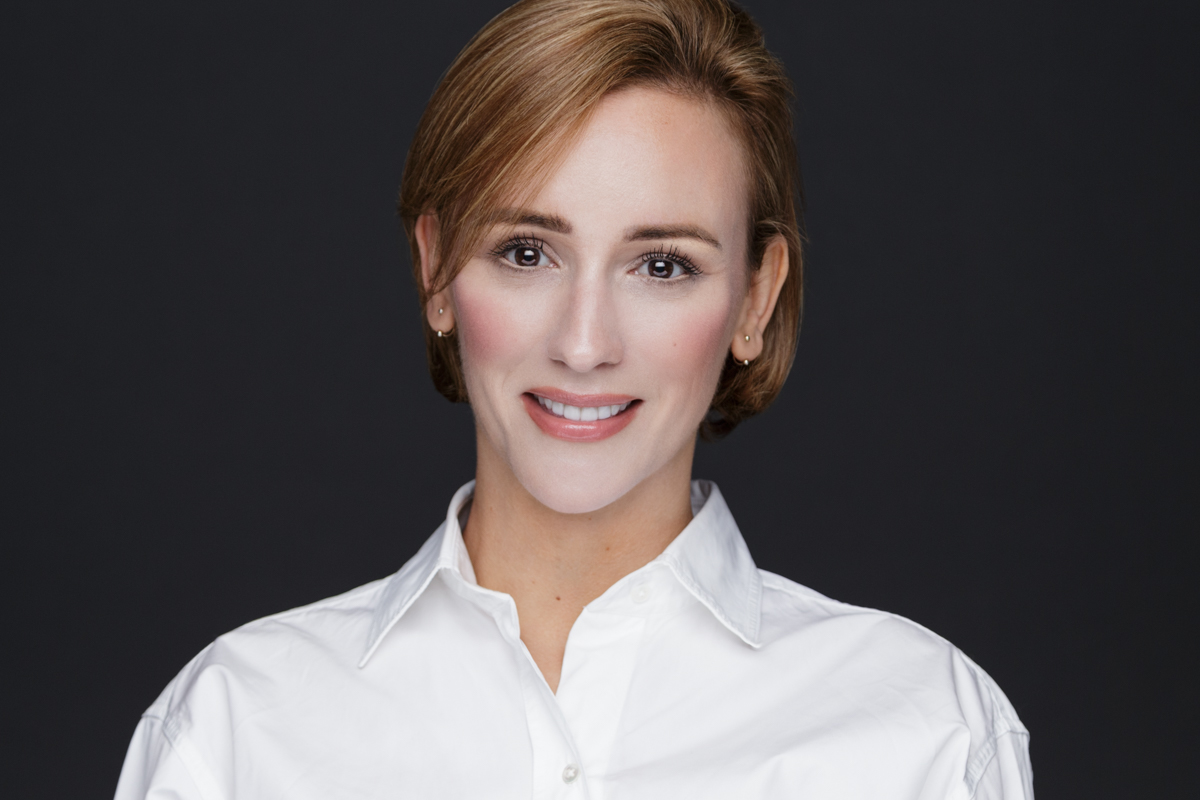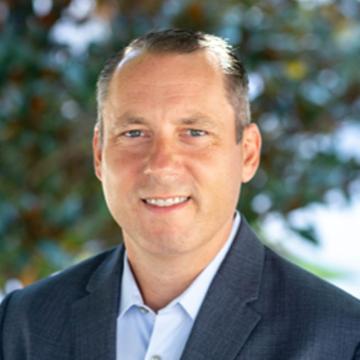 "We are able to rely on Entegra to deliver competitive pricing on so many items and categories, and in turn, we can focus our attention on other areas of our business, never compromising on the quality of our main ingredients."
Senior Director of Purchasing | Perry's Restaurant
"Our key aim was to acheive substantial improvement in margin without detriment to the quality of food we produce - By having Entegra concentrate on our procurement and operational processes, we were still able to acheive significant savings whilst roling out new sites."