The Solutions Your Business Needs to Continue to Improve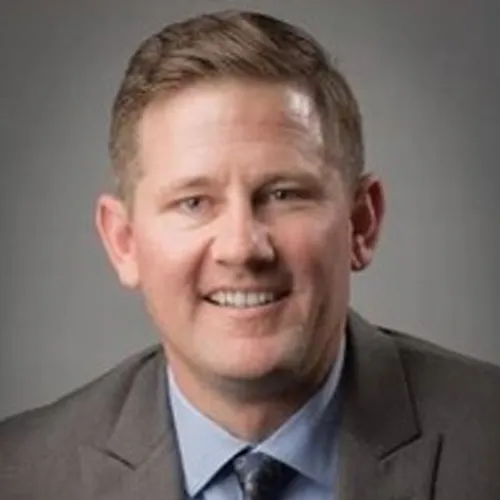 "Our mission is to provide our member properties with best in class products and services which special pricing and incentives. Entegra was able to meet all three areas to serve our properties."
Vice President | Alliance Partnerships Preferred Hotels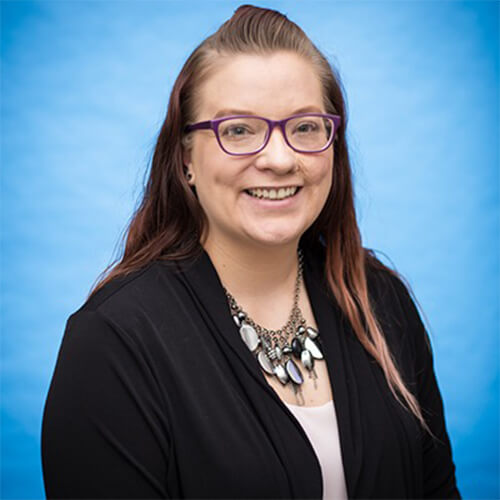 "I think it's extremely helpful [to work with a GPO]. It helps us establish consistency with the products we're delivering to our guests and leads the upwards of a million guests between all of our properties in a year. Knowing that the product I'm serving in my Deadwood region similar to the project or to the product I'm serving in my Rapid City region is extremely comforting for us."
COO | LIV Hospitality
Read more client success stories
And apply expert strategies to your foodservice today.