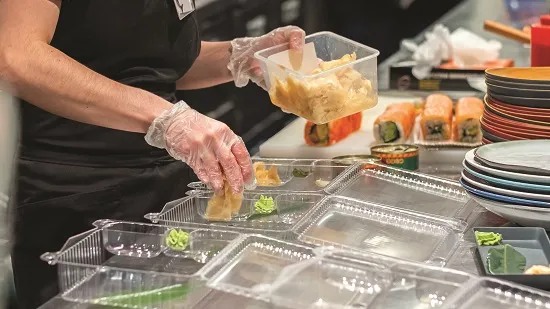 More sales. Less effort.
With less than 10 feet required for implementation and bilingual card and planograms, preparation is easy. Increase your margins by using only contracted products and eliminating nonapproved purchases.
100% turnkey. Zero hassle.
Implement your program in as little as eight weeks with curated recipes, ingredients and procedures. Eliminate guessing with order guides for equipment, merchandising, labels and packaging.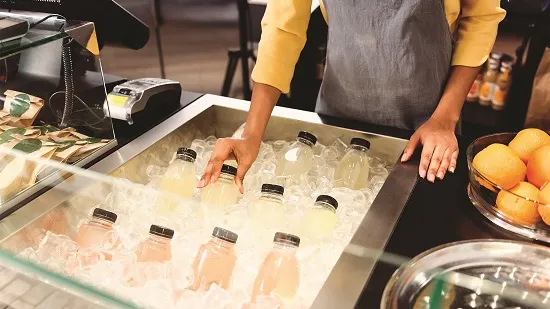 All day solutions
Over 50 selections are readily available to offer any time of day, offering guests everything from breakfast items, sandwiches, salads, bowls, snacks, balanced desserts and more – all packaged and sealed for safety. Plus, with complete nutritional information, guests can feel confident in the choices they are making.
Explore other solutions