Providing Curated Experiences that Satisfy Your Strategic Culinary Business Needs
Introducing the Entegra Performance Kitchen (EPK): Your Culinary Innovation Hub
Welcome to the Entegra Performance Kitchen (EPK), the state-of-the-art culinary innovation hub that's been making waves in the food industry since its grand opening in April of 2021. Boasting a sprawling 5,000 square feet of cutting-edge facilities, EPK is a game-changer for culinary professionals and businesses alike.
What is the EPK?
The EPK is a fully equipped, 5,000-square-foot commercial show kitchen that serves as the ultimate resource for culinary exploration and innovation. We've spared no expense in outfitting this space with over 30 different commercial cooking mediums, extensive walk-in refrigeration and freezer space for even the most ambitious projects, a fully stocked commercial bar, and comprehensive meeting and closed-circuit video capabilities.
Our Mission
At EPK, our mission is simple: to provide curated experiences that cater to the diverse strategic culinary needs of our clients. Whether you're looking for a space to host product cuttings, annual product reviews, innovation summits, product demonstrations, trend demonstrations, industry forums, or meetings, EPK is your go-to destination.
Services Offered
EPK isn't just a kitchen; it's a culinary powerhouse. We offer a range of paid services, including menu and recipe development, concept creation (like our Performance To Go program), challenge solution presentations, media production, training videos, photography sessions, ideation sessions, and qualitative analytical focus groups.
Seamless Logistics
We understand the importance of logistics in the culinary world. That's why we have three full-size loading docks, making it effortless to transport large food equipment to our test kitchen. EPK was meticulously designed with operators' needs in mind.
At EPK, we're dedicated to serving the needs of all our North American food service business partners. We look forward to welcoming you for exceptional culinary experiences and innovative solutions. Join us in creating a brighter future for the food industry.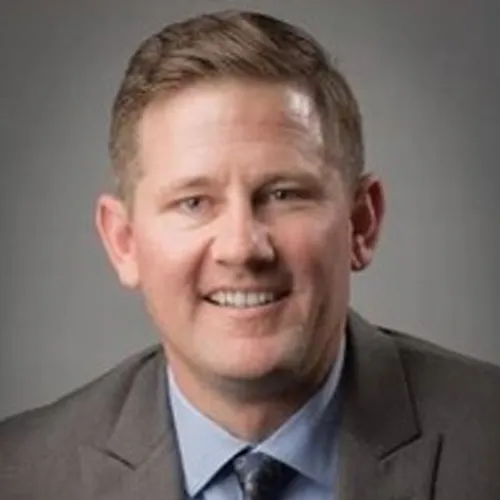 "Our mission is to provide our member properties with best in class products and services which special pricing and incentives. Entegra was able to meet all three areas to serve our properties."
Vice President | Alliance Partnerships Preferred Hotels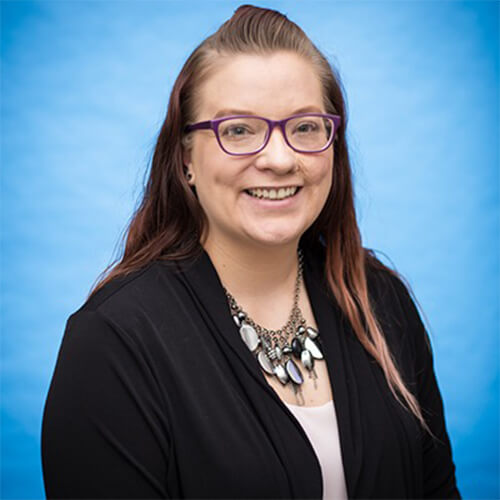 "I think it's extremely helpful [to work with a GPO]. It helps us establish consistency with the products we're delivering to our guests and leads the upwards of a million guests between all of our properties in a year. Knowing that the product I'm serving in my Deadwood region similar to the project or to the product I'm serving in my Rapid City region is extremely comforting for us."
COO | LIV Hospitality
Read more client success stories
And apply expert strategies to your foodservice today.