There's only so far procurement savings alone can take a company.
To continually drive growth, business leaders need a new kind of partner: one that delivers operational support services and strategic advice they can trust.
That's why the new Entegra combines unmatched purchasing solutions with an expanded set of services powered by our industry experts. Now we're positioned to help clients wow customers and transform their business performance.
What we deliver

Unmatched purchasing. Unlimited performance.
The new Entegra is unmatched as a purchasing partner, connecting your business to the best prices, and keeping you informed with strategic guidance and data-driven tools. We work to achieve all your goals — savings, sustainability and growth — to surpass the limits of traditional GPOs.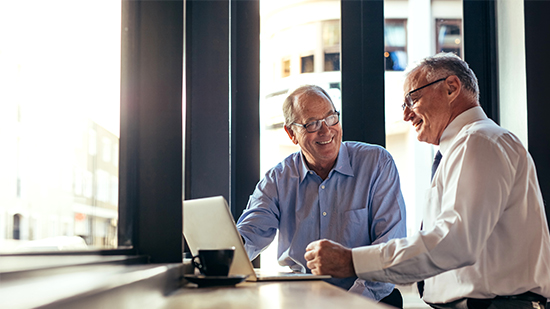 What does unlimited look like?
Like the sun, Entegra is a resource that's always here. As trends and needs change, we offer perspective and guidance to our clients to help them shine.

---
With a new look comes a new outlook on business — for ourselves, and for our clients. The new Entegra is warm, simple, bold… and more.
Collaborative


Start a partnership catered to your needs. We genuinely want to understand your challenges so we can find (or build) solutions that make you and your customers feel at ease.

Driven


We are relentless in pursuing the right solutions for our clients. When you come to us with a question, we go above and beyond to provide an answer that helps you achieve your goals.

Creative


New ideas, fresh takes, and a global perspective. Tell us what you're looking to accomplish, and we'll surprise you with what's possible.

Sharp


Our experts know how to spot sure wins, safe bets, and great prices. We bring a discerning eye to purchasing, business operations and customer satisfaction.
---
Our vision
Together, we bring hospitality to life.
Our mission
We proudly help our clients become beacons of hospitality. Our combination of savings and services is unmatched.

Focused as One Entegra
New for our clients
We've introduced new services and solutions to better support your business performance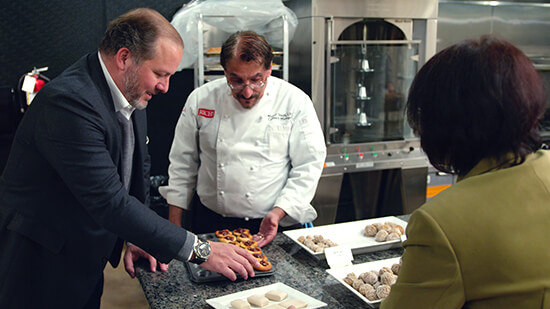 Entegra Performance Kitchen
Based in Ashland, VA, the Entegra Performance Kitchen is our hub for inspiring culinary innovation. Test new foods and equipment in addition to hosting group menu ideation sessions, focus groups and more.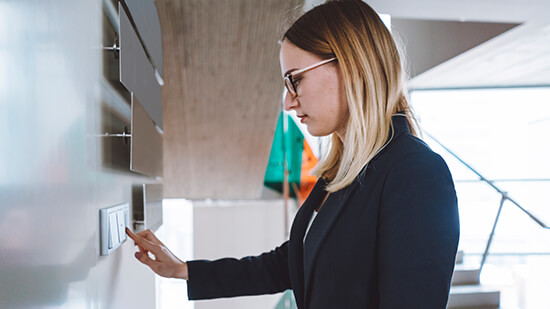 Energy services
Minimize energy waste, explore alternative electric and gas suppliers, and achieve major savings with the help of our Energy Services team.
Sanitation and safety services
Meet and surpass safety guidelines and customer expectations with expert advice, products, sanitation services and training through Entegra.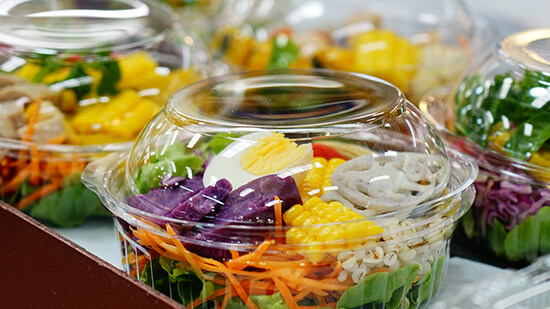 Grab 'n go
Provide fresh prepared selections that reduce time and labor for your team. Our convenient chilled program simplifies food safety protocols, increases menu variety and provides new branding opportunities.