Boost your golf club's performance with Entegra.
Your partner for optimizing operations and elevating members' experiences.
Exceed your guests' and members' expectations while reducing purchasing and operational costs. Entegra is the procurement partner that provides easy access to high quality products, value-added services and advisory support to take your business to the next level.
Contact Entegra today
The Entegra Difference
For multi-course operators, public and private clubs, golf resorts and residential courses
*Savings based when compared to supplier list prices
What we deliver
Entegra is far more than a group purchasing organization. We are a business performance partner that brings solutions to thousands of golf courses and some of the largest multi-course operations in the country.
With custom contracting, food expertise and digital tools that let you see and optimize your savings, we can help you enhance your offerings, improve your operations and reach your business goals

We know the golf industry.
Entegra expert highlight:
Stephen Troutman
Our team of golf procurement experts knows how the industry works — and how to help our clients succeed. Meet, for instance, Stephen Troutman.
A former Entegra client himself, Stephen has 16 years of firsthand experience working at Meadowbrook Golf Group, American Golf and Normandy Farm Hotel and Conference Center. Today, he and our other experts are standing by to help take your golf club to the next level.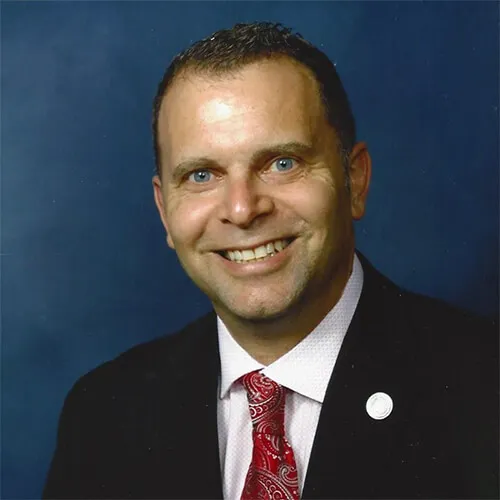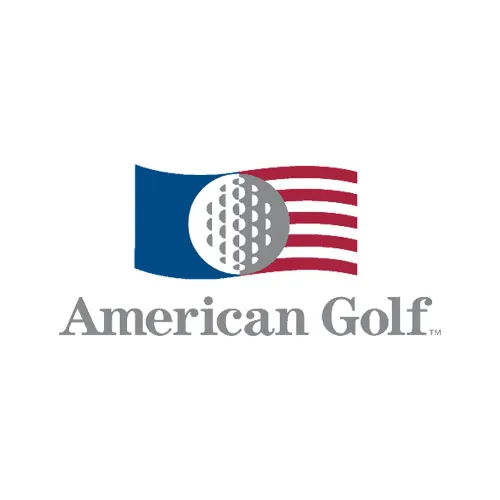 "Our partnership with Entegra has helped us add value to our organization by allowing us to focus more time on the core areas of our business, like building personal relationships with the Members and guests who visit our courses every day."
Our supplier partners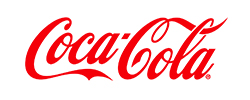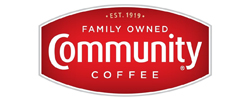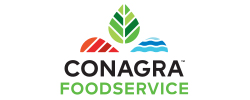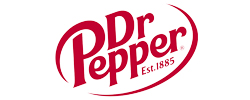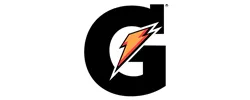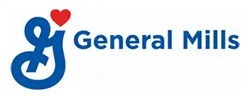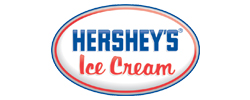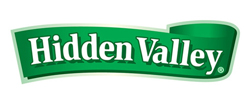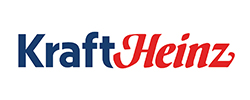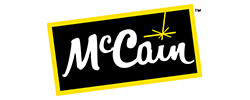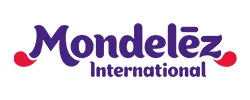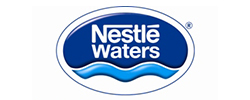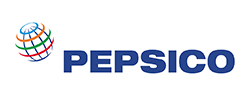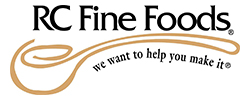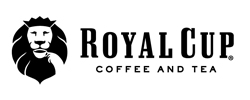 ---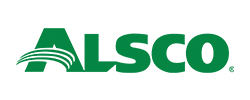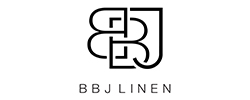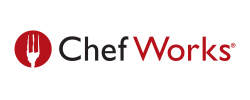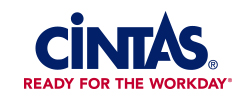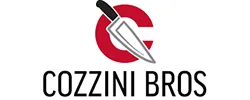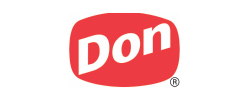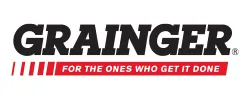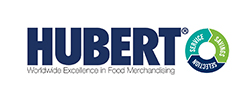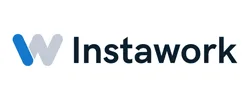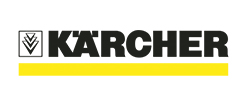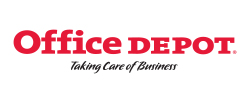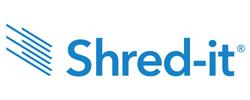 ---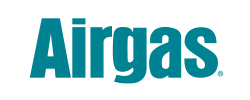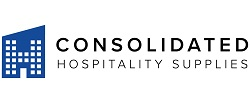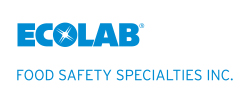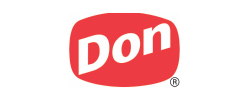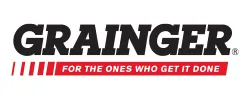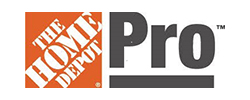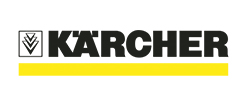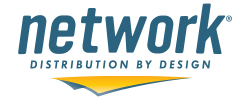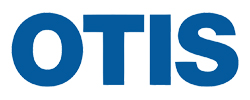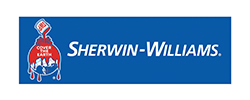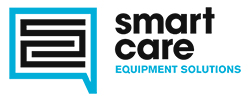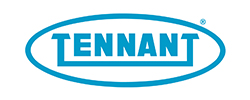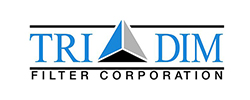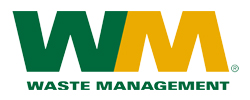 ---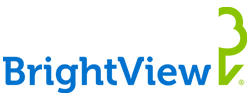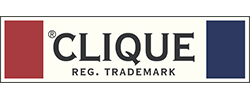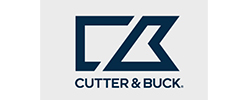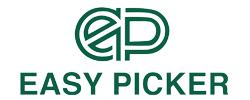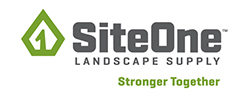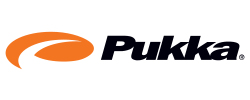 ---