Smarter purchasing that drives higher quality of care
Upgrade your acute care facility's performance and patient experience with Entegra.
Entegra is the procurement partner that provides easy access to high-quality food and non-food products, value-added services and advisory support to take your acute care facility to the next level. Surpass your patients' and visitors' expectations while reducing your purchasing costs.
Contact Entegra today
The Entegra Difference
For hospitals and other acute care facilities
World's largest food GPO

$24B in purchasing power

Save up to 30%*

Earn rebates — with transparency
No fees to join

Award-winning sustainability and diversity expertise

Multiple distribution options

Widest breadth of DSD, FF&E, services and local contracts
Custom contracting

Entegra PurchasingIQ platform

Insights from our supplier partners

Advisors with industry-specific expertise
*Savings based when compared to supplier list prices
What we deliver
Entegra is far more than a group purchasing organization. We are a business performance partner that delivers a comprehensive range of services and solutions to acute care facilities.
With custom contracting, food expertise and digital tools that let you see and optimize your savings, we can help you enhance your patient experience, improve your operations and reach your business goals.

Helping your acute care facility succeed
We know acute care.
Entegra expert highlight:
Donna Haney
Our team of acute care and procurement experts knows how the industry works — and how to help our clients succeed. Meet, for instance, Donna Haney.
With over 18 years of supporting healthcare businesses, she specializes in finding solutions that support clients' goals across their entire organizations. Today, Donna and our other experts are standing by to help take your acute care facility to the next level.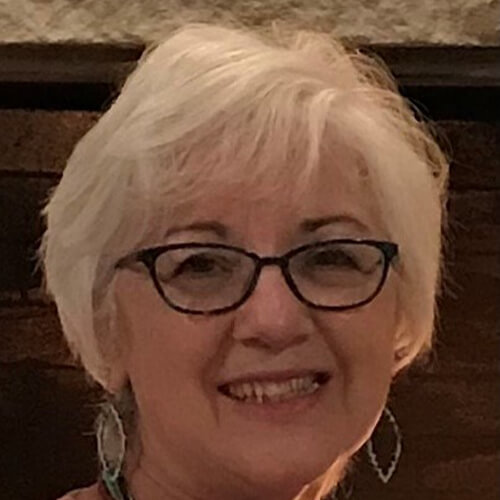 Our supplier partners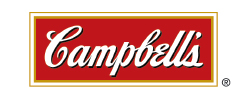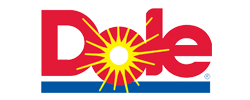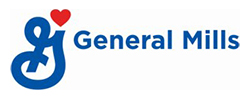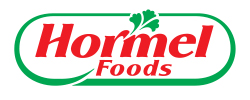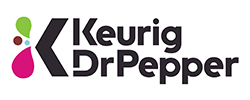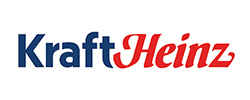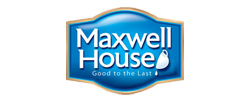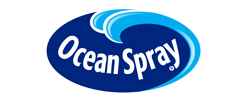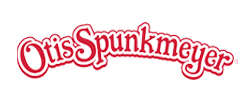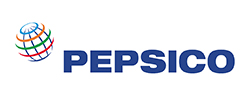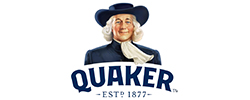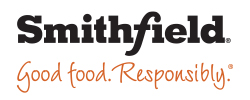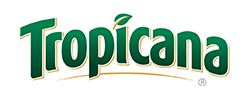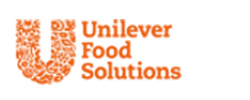 ---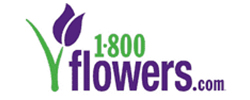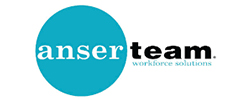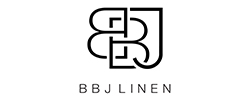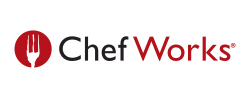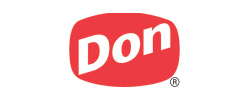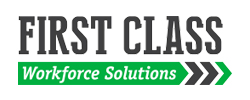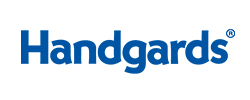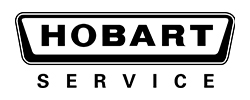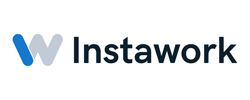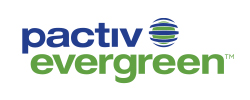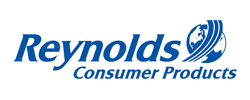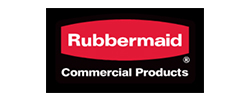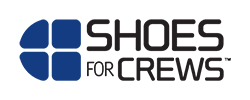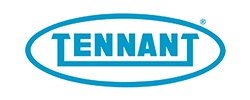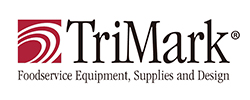 ---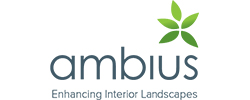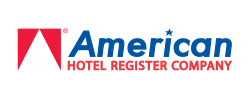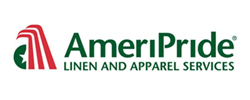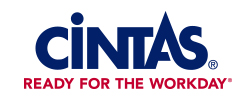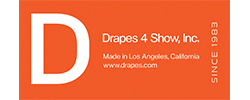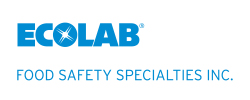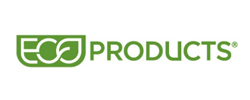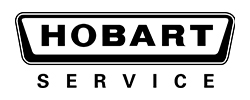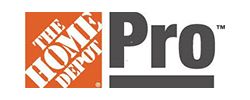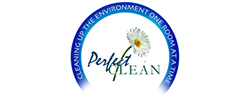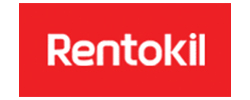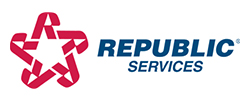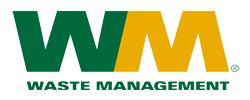 ---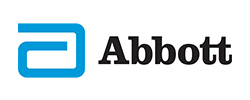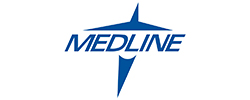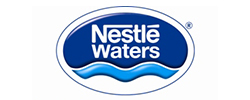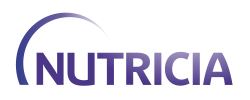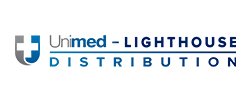 ---